May 25, 2022: The rain was not a deterrent for the happy guests who attended Jansen Hospice and Palliative Care's annual May benefit on Saturday, May, 16th. This festive spring cocktail event took place on the hilltop at the beautiful home of Kelly and Collin Donohue, who graciously hosted more than 200 people for an evening that included gourmet appetizers, a celebrity DJ and lots of fun and laughter.  
As the Jansen Fund Board chair, Emily Liggitt, remarked, "After a two-year hiatus, it was clear that everyone was eager to dress up, go out and support Jansen's mission of helping people live life to its very fullest until the very end."
To the delight of everyone, this year's benefit attracted a lot of new patrons who have never been a part of Jansen's 35-year spring benefit  tradition.  Their contributions along with all the other guests helped Jansen Hospice raise over $120,000. 
All donations go towards expanding patient-centered initiatives and making sure every Jansen patient receives the very best care there is to give.   Jansen Hospice would like to thank co-chairs Amy Civale, Barbara Eustis, and Jennie Jacobs for their endless efforts to make this event possible, the Jansen Fund board, and everyone who donated to Jansen this year.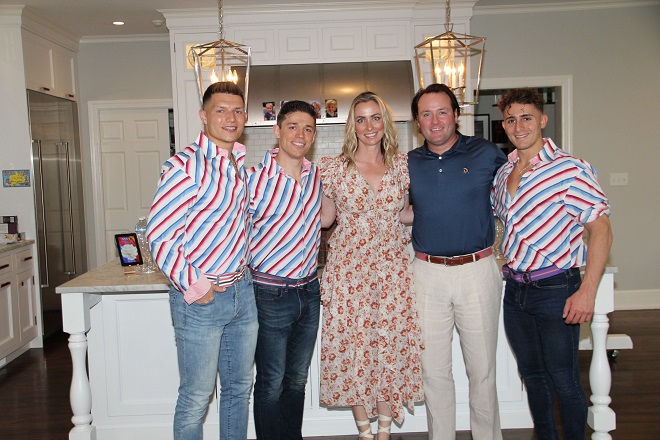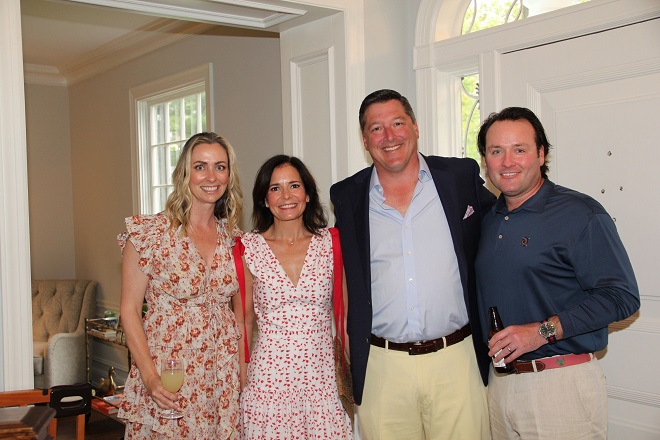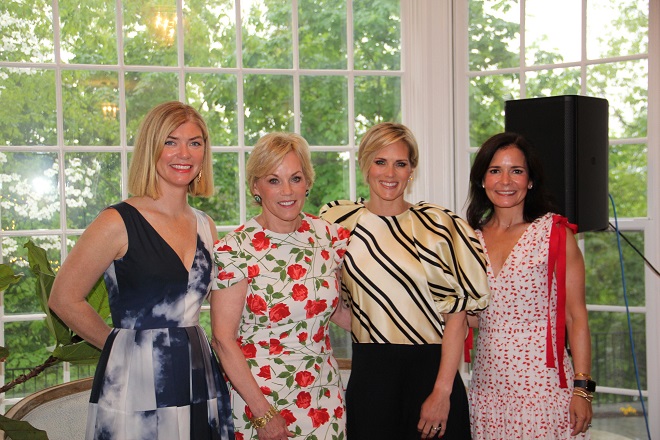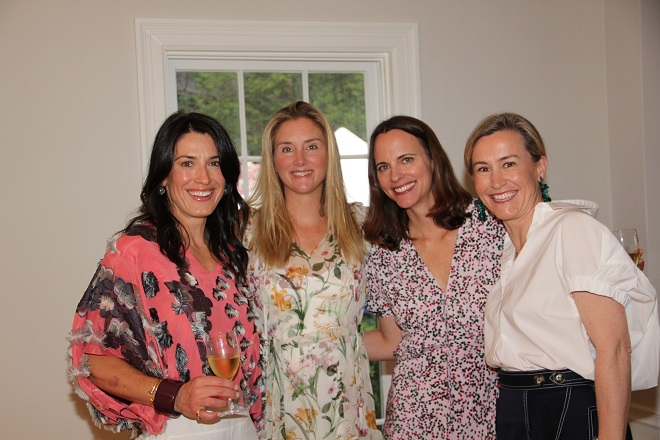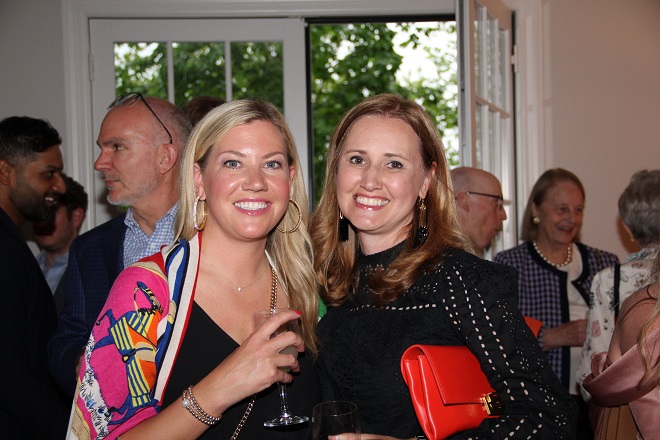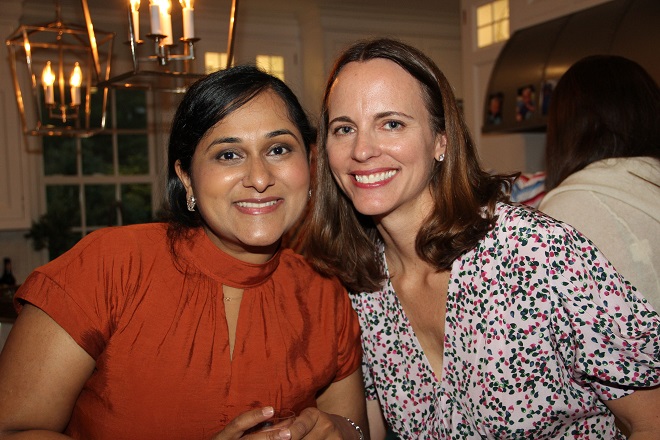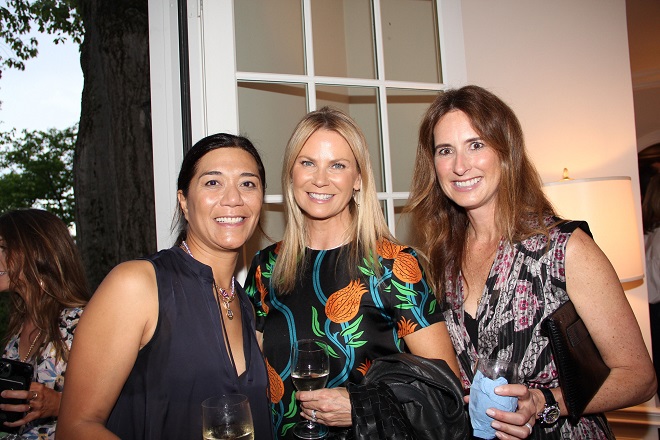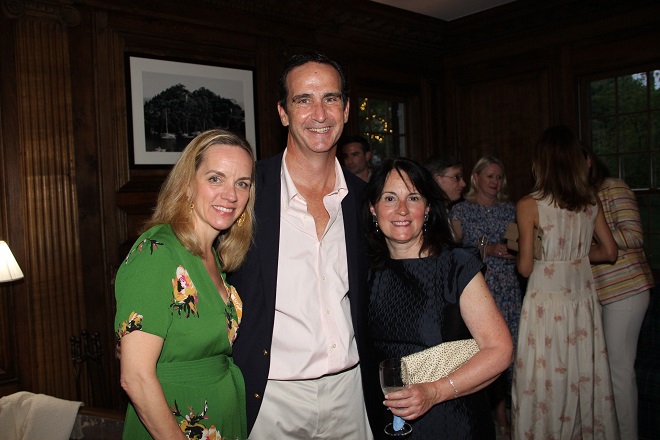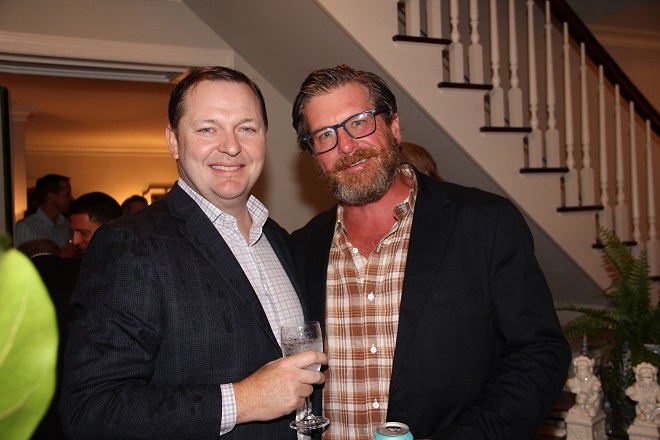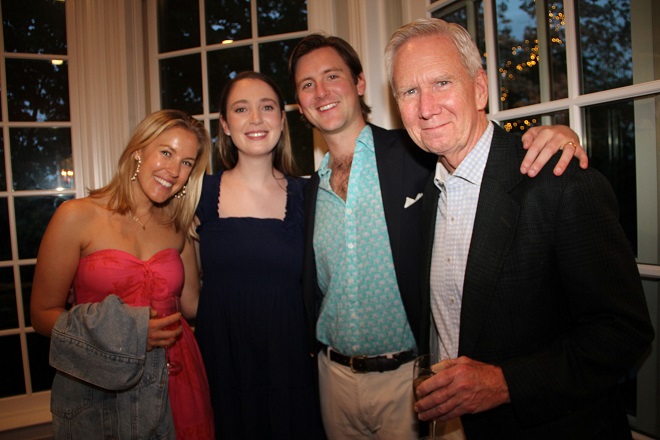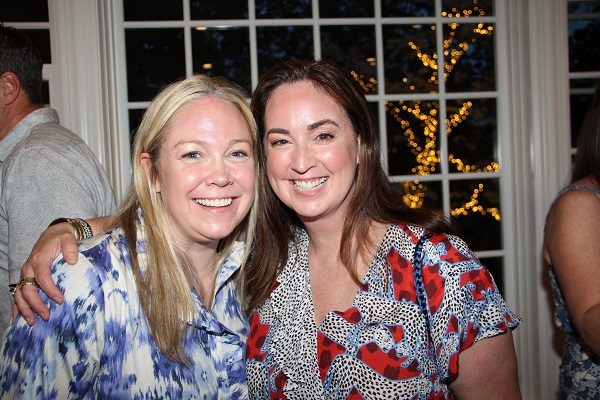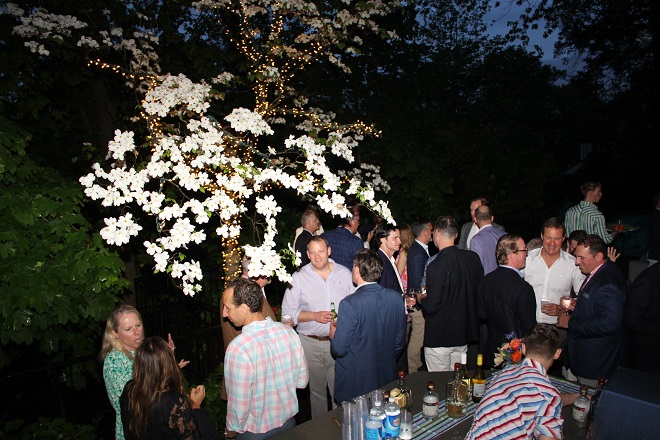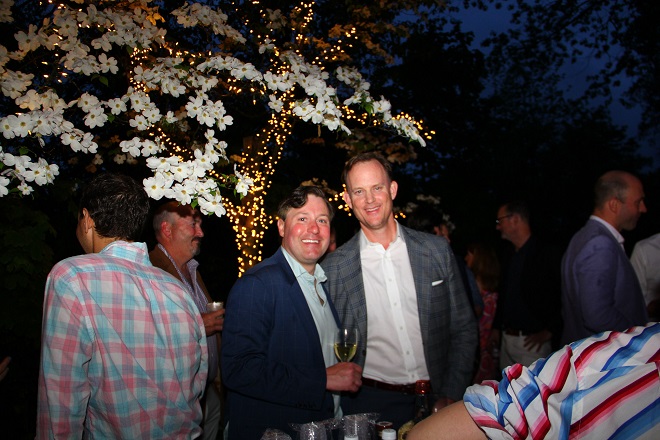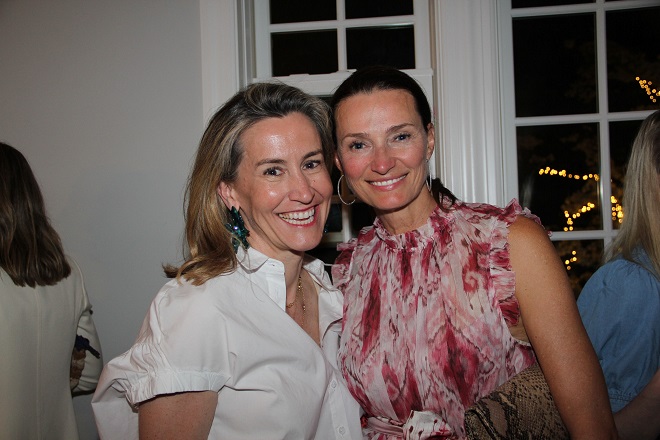 Photos by Restivo; Photos courtesy Jansen Hospice & Palliative Care