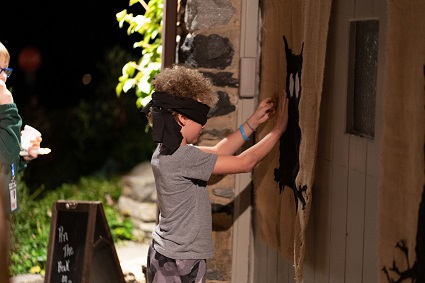 By Suzanne Pratt Davis, Board Member, The Bronxville Historical Conservancy
Nov. 6, 2019: On a crisp October evening, five of Bronxville's once-famous residents and several teenage spirits haunted hilltop homes and entertained village children. It was the fourth run of "Ghosts of Bronxville" (GOB), which was created and produced by the Bronxville Historical Conservancy (BHC). More than 200 kids and their chaperones attended this year's event, which sold out in just one hour. 
"It's spooky and fabulous. It's an evening you enjoy for sure. It draws you back 120 years," said Paula Asturias, who accompanied her 7-year old son Lucas Gonzalez. His favorite "ghost" of the evening was William Van Duzer Lawrence (founding father of Lawrence Park, Lawrence Hospital, and Sarah Lawrence College).
"He's a super cool guy," said Lucas.
Sarah Lawrence College students played the 19th century "speaking ghosts" with Jad Batlouni cast as Edmund Clarence Stedman ("the poet of Wall Street," stockbroker and Edgar Allan Poe's editor), Edward Checketts as Lawrence, Max Howard as William Augustus Bates (architect of many Bronxville homes), Emma Lipschutz as Mary Fairchild MacMonnies Low (artist) and Chanel Smith as Harriet Hubbard Ayer (cosmetics tycoon). The actors were directed by Kyrie Eliason of Sarah Lawrence.
"I was really impressed by the quality of the acting. The kids seemed truly engaged," said Stephen Blumenreich, who accompanied 10-year old son, Carter Blumenreich.
Local high school students wandered the hilltop streets as 19th century apparitions in period costumes. Hugh Duffy was the spooky cello player, Sofia Fenner was the asylum patient, Sophie Halaby and Elizabeth Hawkey were ghastly girls, Charlotte Martin was the macabre mother, Ashton Minich was the menacing milkman, and Caroline Pasthilla played the spectral servant.
GOB was first offered to Bronxville in 2013, the brainchild of BHC board members Erin Saluti, Stafford Meyer, and Michelle McBride, who served as co-chairs of the event. The 2019 GOB production was organized by new co-chairs: Tina Adams, Betsy Putnam, and Lyndall Vermette. Adams and Vermette are also BHC board members.
"This year's chairs did a fantastic job of staying true to the original vision and spirit of Ghosts, but incorporating some new ideas as well. We were thrilled to see so many first-time families attend, and in many cases, for Ghosts to be their introduction to the work of the Conservancy and the fascinating history of Bronxville," said Saluti, who served on the 2019 GOB committee.
Other 2019 GOB Committee members included: Hilary Blumenreich, Laura Busker, Hilary Clarke, Suzanne Davis, Susie Frigon, Cece Heraty, Michelle McBride, Jenn Russo, Linda Rafoss Samios and Laura Van Tienhoven.
Dozens of volunteers worked safety patrol, games, check-in, costumes, makeup, and hot chocolate stands.
"The Ghosts Of Bronxville event is the true definition of 'it takes a village.' With over 70 volunteers, multiple homes, safety monitors, and police and EVAC security measures, we all together create a safe, magical, and historically accurate retelling of Bronxville's fascinating past," said Vermette.
The Bronxville Historical Conservancy was founded in 1998 to record and preserve Bronxville's history and to celebrate the culture and life in the village today. For more information about the Conservancy or to become a member, please visit http://bronxvillehistoricalconservancy.org/.
See pictures from GOB below: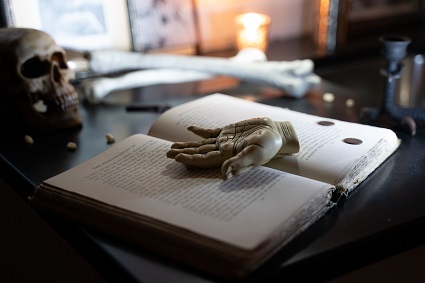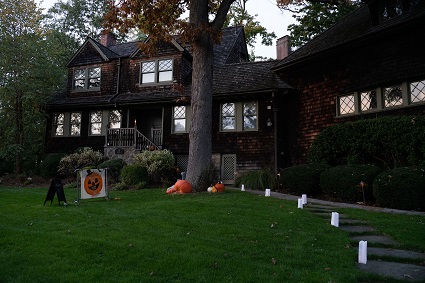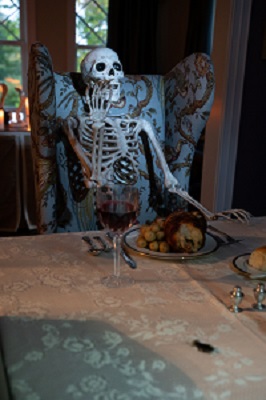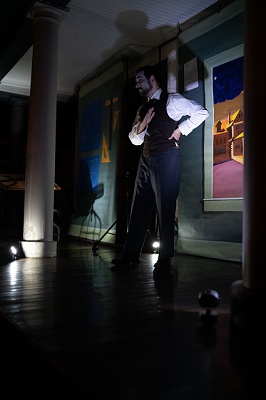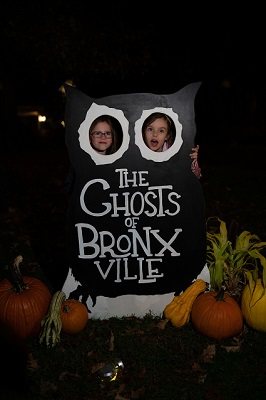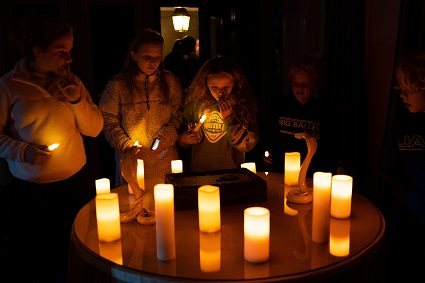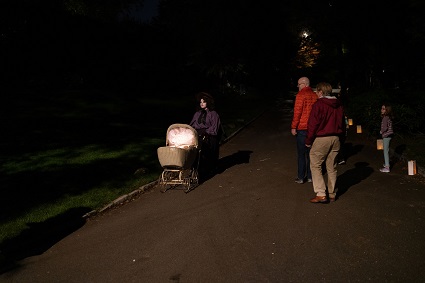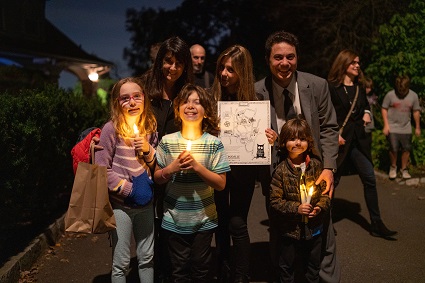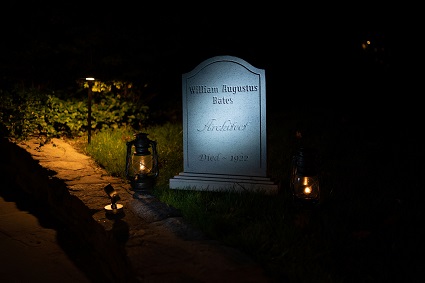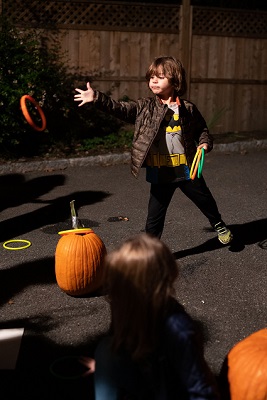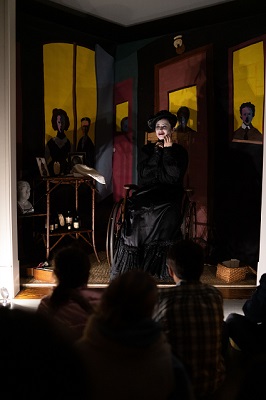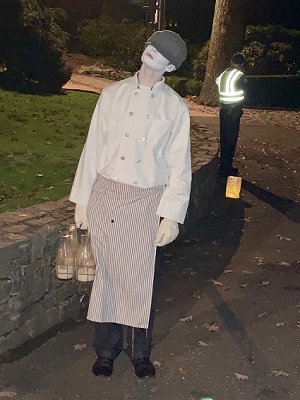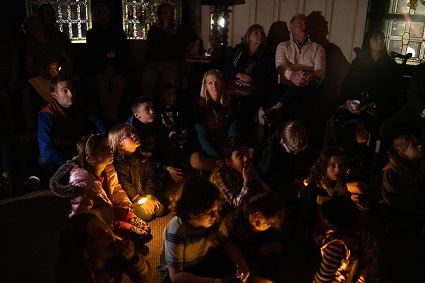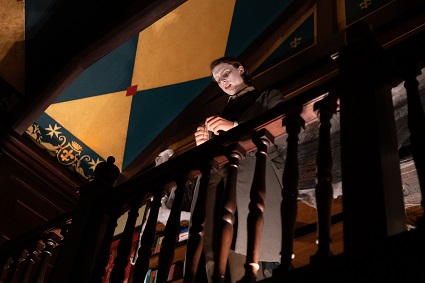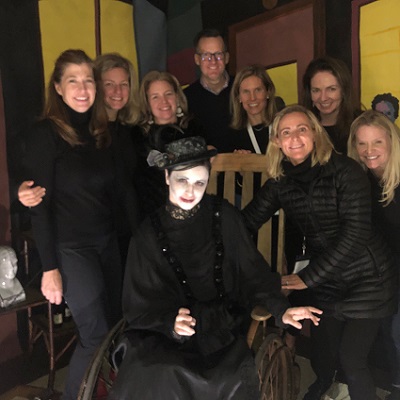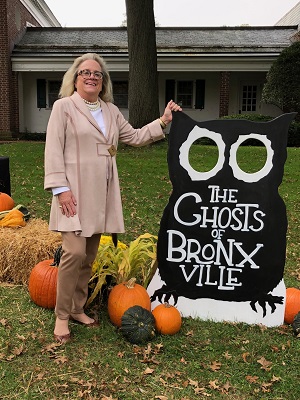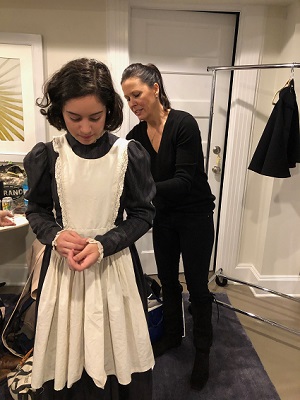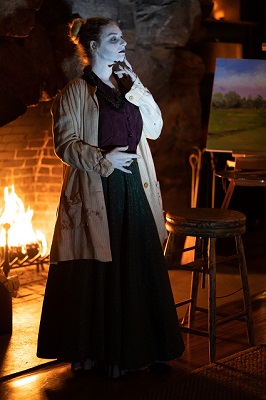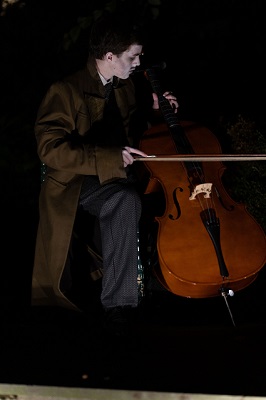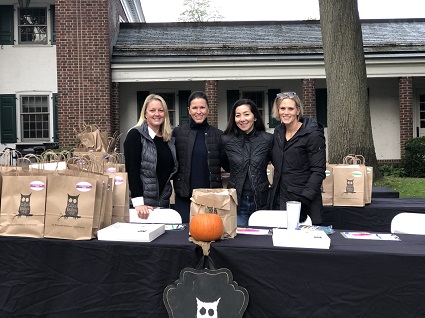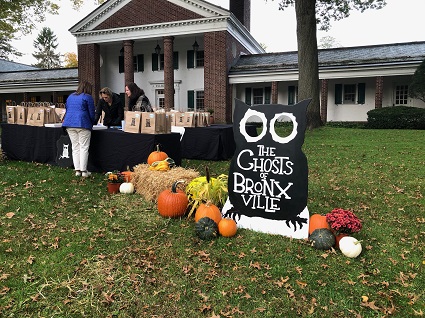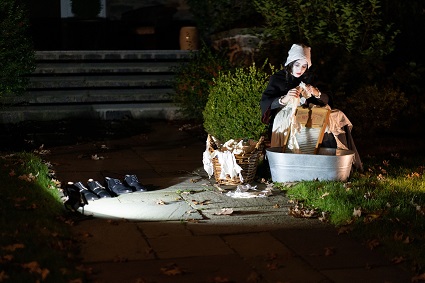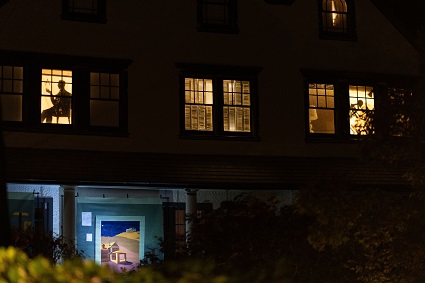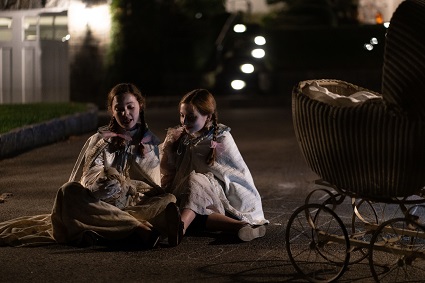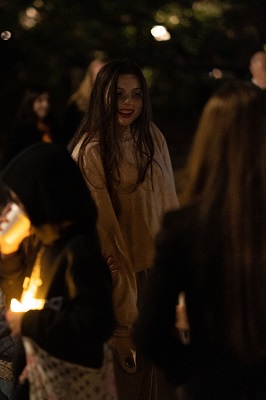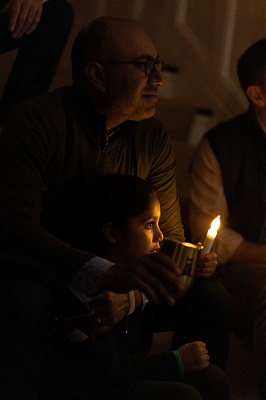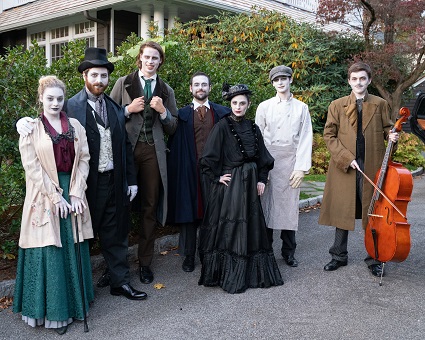 Photos courtesy Bronxville Historical Conservancy


Editor's note: As a public service, MyhometownBronxville publishes articles from local institutions, officeholders, and individuals. MyhometownBronxville does not fact-check statements therein, and any opinions expressed do not necessarily reflect the thinking of its staff.